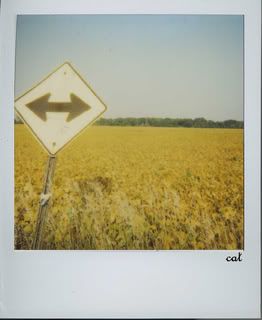 {via}
Decisions, Decisions......What To Do Today?
We just went to the CA State Fair on Thursday and let me just tell you, IT WAS HOT! On the way to the fair, my husband kept taking pictures of the temp that shows in our car and the highest was 109 degrees (where we live, it was 104 degrees). That's to be expected with Sacramento but I wasn't expecting that cause I was in the house all morning.
So with that in mind, I asked my husband what he wanted to do this weekend and everything that consisted of being outside, he didn't want to do cause of the heat. So I thought of somewhere cooler, like Monterey. So, I guess we'll see. Still not sure though.
What do you have planned this weekend?


~~~

Now, head over to
Cate's
to see what's going on.