I found this really fun letter game over at
Something about nothin
and wanted to participate. Anything Christmasy and fun.....I'm in! Check out her blog if you'd like to participate.
So, I had requested a letter from her and this is what I was given........"T". So here is my Christmasy list of 10 things that start with the letter "T":
1. Tree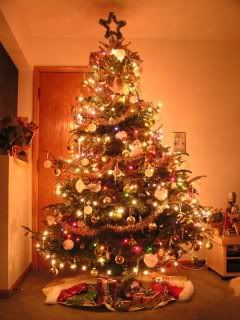 2. Tree Topper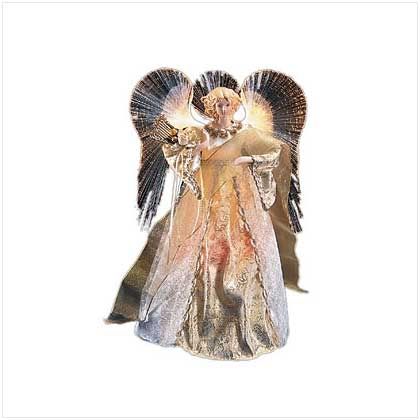 3. Tiny Tots
4. Tidings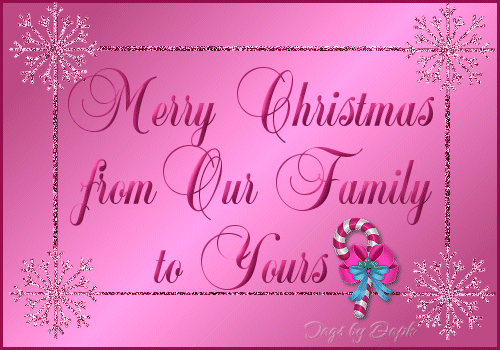 glitter-graphics.com
5. Treasures
6. Toys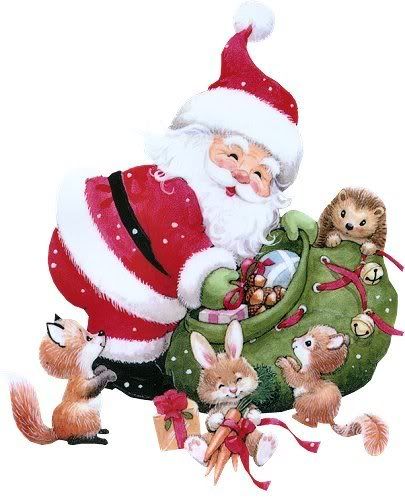 7. Twelve Days of Christmas
8. Traditions (I chose this since this is one of our family traditions)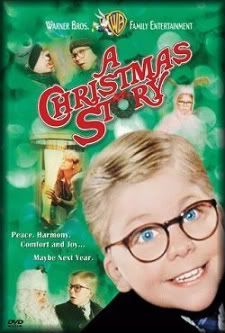 9. Tinsel
10. Time (That time of year!)
That was fun! You should try now!!
Merry Christmas!!