I feel all special this morning!! It's because
Kristen
left me an award!!!! You all know how much I love receiving awards. This one is so perfect for the season too! I just want to give Kristen a great big Thank you for this special Christmas award and Merry Christmas!!!
Here are the rules for the Christmas award:
You must be a true Christmas lover to receive this award. The person to whom you give the award must also be in love with Christmas. You must link back to the person who gave you the award. You must list 5 things that you love about Christmas. If you can't limit it to 5 things, then keep going till you run out of space! Pass the award along to as many people as you like. That can be 1 or 50. It's up to you! But, you must pass it on to at least one person in order to keep the Christmas cheer going! Let your recipients know that you have tagged them by leaving them a comment.
Here is my list of things of why I love Christmas!
The birth of Jesus!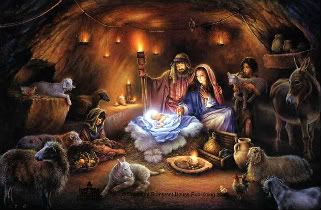 Watching my child open her gifts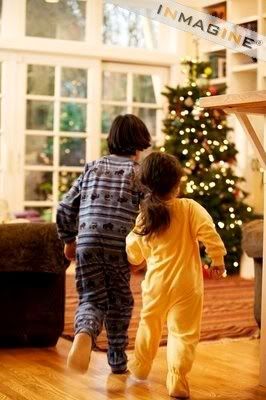 Family gatherings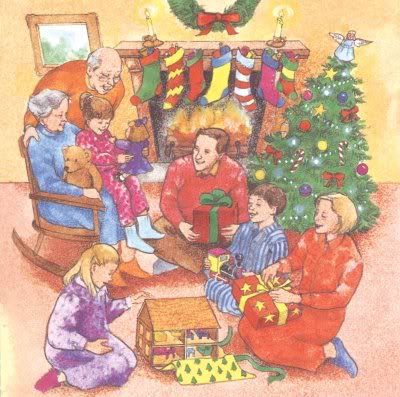 The decorations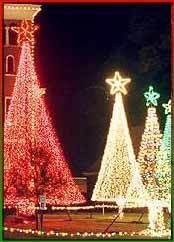 The music



The Christmas shows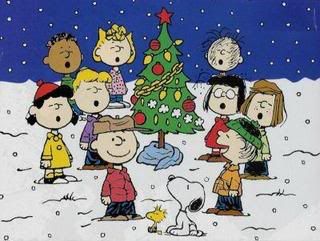 Family traditions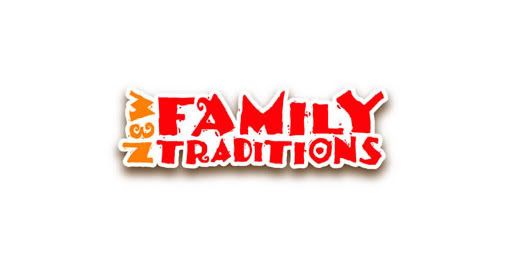 Christmas dinner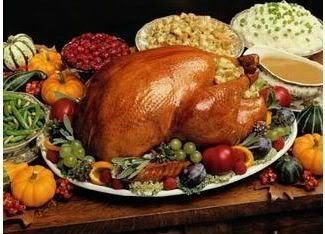 Yippeee!!!! Now I'm going to tag the following Christmas Spirited people:

Denise at Laughing with Spoons
Diamond at My Pretty Pink Blogette